CUTTING AND THREADING TOOLS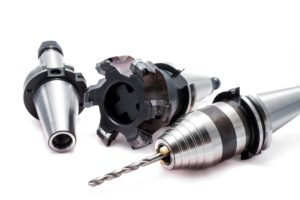 VERTEX MACHINERY WORKS was established in Taiwan in 1978. They are the largest Taiwanese exporters of conventional and CNC machine tool accessories and operate from a 10 000 square factory in Taichung. VERTEX products are exported to more than 70 countries and more than 12 000 products are available. All products are subject to a strict quality inspection and carry a one year guarantee if used by a trained engineer.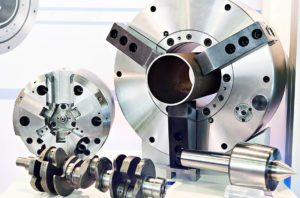 A world-class and industry leader in the manufacture of manual lathe chucks with over 30 years of manufacturing experience. FUERDA is ISO9001-2000 registered with European CE certification and utilizes world class machine tools from Europe to produce a higher quality product that appeals to demands of customers in leading global markets.
Supplier of HSS and carbide precision cutting and threading tools from brands such as TAEGUTEC, PILOT, SOMTA and YG-1, including inserts, end mills, drills, taps and tool holders for milling, turning and boring.