MILLING MACHINE ACCESSORIES
LATHE MACHINE ACCESSORIES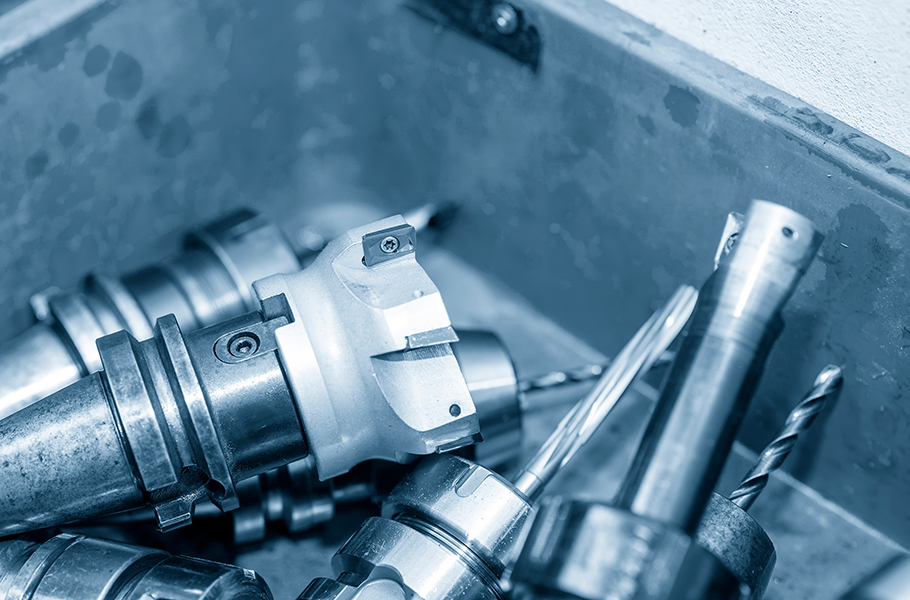 Ridgeback Engineering Supplies offers a wide range of threading tools which include thread cutters, taps, threading dies, threading heads, thread-milling cutters and thread-cutting abrasive disks. A Cutting tool is basically the cutter used in machining operation. Various machining operations utilize different cutters and thus various names are available for these cutters based on the application. To view our range of cutting tools, please visit our shop.
Milling machines are very versatile. They are usually used to machine flat surfaces, but can also produce irregular surfaces. They can also be used to drill, bore, cut gears, and produce slots. A milling machine removes metal by rotating a multi-toothed cutter that is fed into the moving workpiece. The spindle can be fed up and down with a quill feed lever on the head. Ridgeback Engineering Supplies has your Milling Machine accessory needs covered. Please visit our shop to see what we have to offer.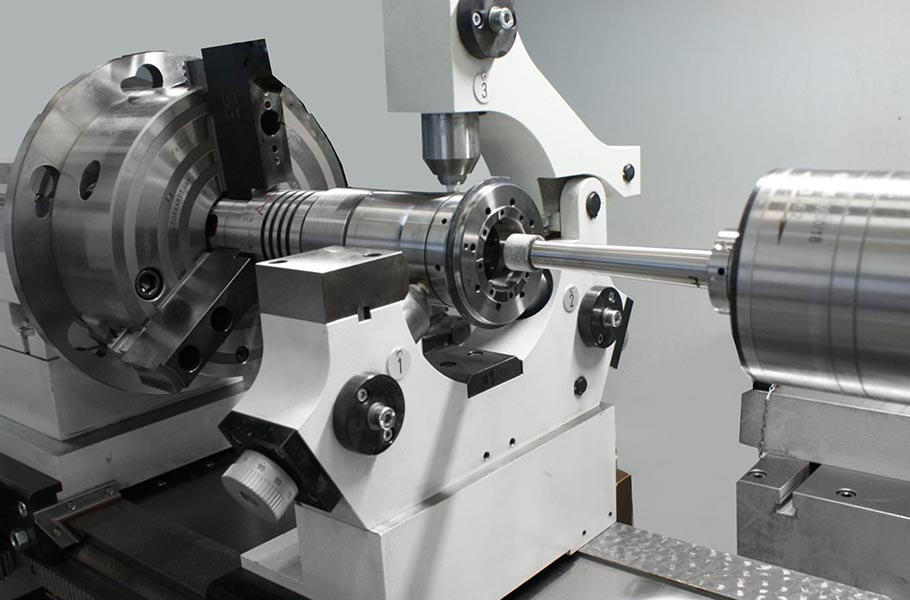 The live tool is an end mill within the lathe component. Without the live tooling, in order to get flats and holes on your parts, you'd have to do all the turning steps, remove the part from the lathe, and enter that into the mill. That would take a lot more time and money to do that. So, we're here to help with this! Ridgeback Engineering Supplies has what you need! Please visit our shop to view out Live Lathe Tool Accessories
SPECIAL USAGE MACHINE ACCESSORIES
Grinding is machining process that's used to remove material from a workpiece via a grinding wheel. As the grinding wheel turns, it cuts material off the workpiece while creating a smooth surface texture in the process. At Ridgeback Engineering Supplies, we offer a wide range of Grinding Machine Accessories that can assist you in your business. To view our Grinding Machine Accessories, Please visit our shop.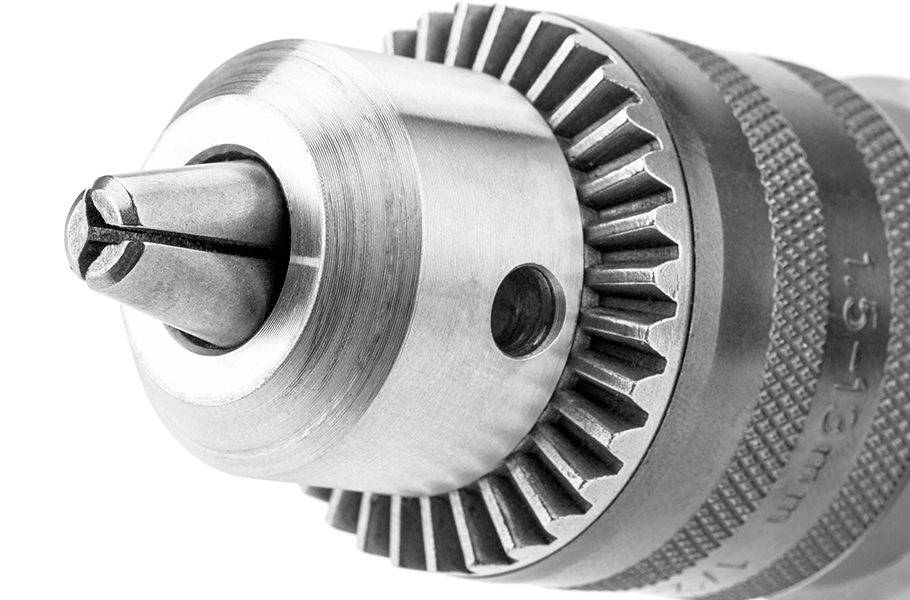 Tooling, also known as machine tooling, is the process of acquiring the manufacturing components and machines needed for production. The common categories of machine tooling include fixtures, jigs, gauges, molds, dies, cutting equipment and patterns. Proper tooling directly affects output capacity as well as product lifecycle, quality and pricing. At Ridgeback Engineering Supplies, we pride ourselves on providing the best possible Tooling Systems that the market has to offer. To view our Tooling System range, please click the link below to visit our shop.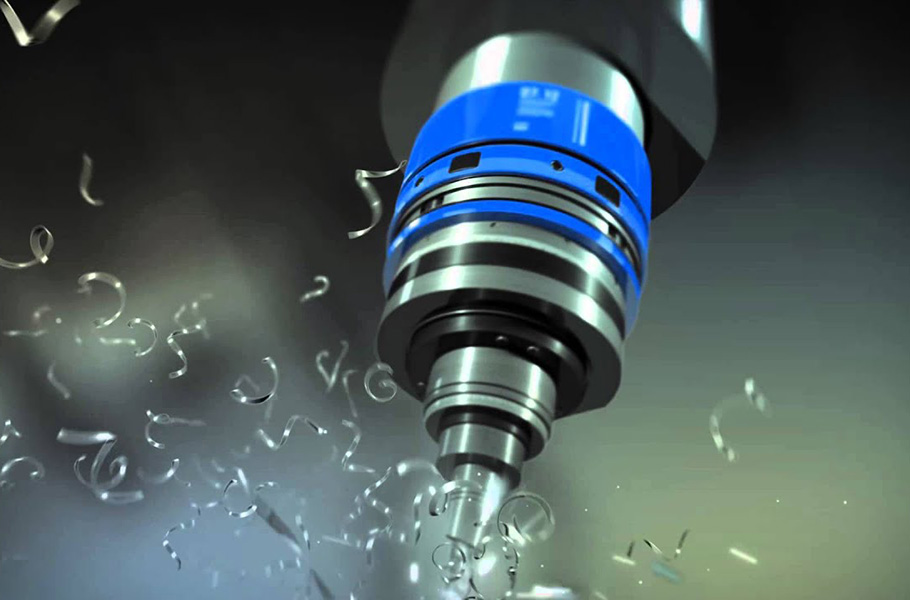 Ridgeback Engineering Supplies is a supplier of HSS and carbide precision cutting and threading tools from brands such as TAEGUTEC, PILOT, SOMTA and YG-1, including inserts, end mills, drills, taps and tool holders for milling, turning and boring. Whatever tool you are looking for, we are bound to have it! To view our Special Usage Machine Accessories and their ranges, please visit our shop by clicking the button below.